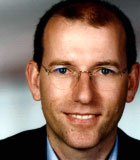 MMAG. DR. ANDREAS BRANDNER
Managing Director
Founder and CEO of KMA; coach, consultant, and researcher in the field of KM.
Focus on Knowledge Politics, KM strategies, and implementation and Knowledge Networking with social media.
Initiator of the Vienna.Knowledge.City. Member of the New Club of Paris.
Dr. Manfred Kofranek, MAS
Managing Director
Independent consultant and coach. Previously process and knowledge manager as well as project and IT manager. Focus on process-oriented KM, Knowledge Organisation and Knowledge Work as well as activities in research and development. Managing Director of Knowledge Management Austria.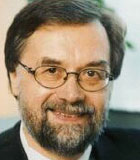 Prof. Dipl.-Inf. Günter Koch
Partner
Secretary-General of the New Club of Paris, a global think tank for the Knowledge Economy; partner at KMA. Previously served as CEO of the European Software Institute and of the Austrian Institute of Technology, where he implemented the first Knowledge Report and which has since become a standard for all universities in Austria.
Louise Deininger
Knowledge Art Director
Louise is a conceptual artist whose works focus on critical thinking about human consciousness with an emphasis on the mind and its modifications. She carries out extensive research on how spiritual science, metaphysics, quantum theory, human development, and other subject matters not limited to identity affect us. Louise creates knowledge art – that reflects on knowledge in its various aspects – herself and manages the knowledge.art.space as a unique space and art collection on knowledge art.
Dr. Jebamalai Vinanchiarachi
Principal Adviser
Jebamalai is a senior expert, advisor and visionary in the field of global development, knowledge and innovation. He was Principal Advisor to the Director General of UNIDO, Vienna/Austria for many years and has a global network of partners who he worked with for more than 30 years in the field of global economic and societal development. He acts currently as the Chairman of the Experience Foundation. After retiring from the UN he served the University of Malaya as a senior research fellow for three years. He served as the Director of Cardinal Cleemis School of Management, Trivandrum, and continues to serve as a lead consultant for various UN Agencies. At KMA he is specifically focused on the development of Knowledge Cities and on "Knowledge for Development".
Dr. Paul Kral
Partner
Partner and shareholder at KMA. A longtime director of the Pedagogical Institute of the City of Vienna. Focuses include Personal KM, Leadership 2.0 and Management, executive coaching, teaching & learning for knowledge managers and intellectual capital.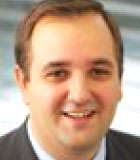 Mag. Haider Shnawa
Partner
CEO of Haider IT with a focus on the implementation and customisation of Microsoft SharePoint. Mr. Shnawa has extensive experience as a Product Manager for Information Worker Products (SharePoint Server and Unified Communications) at Microsoft Austria.
Dipl.-Math. Reinhard Höhn
Partner
Founder of X-per.net Consulting. Mr. Höhn is an IT consultant and project manager for technical integration projects and tenders. His focus is on research with an emphasis on process models and process Performance.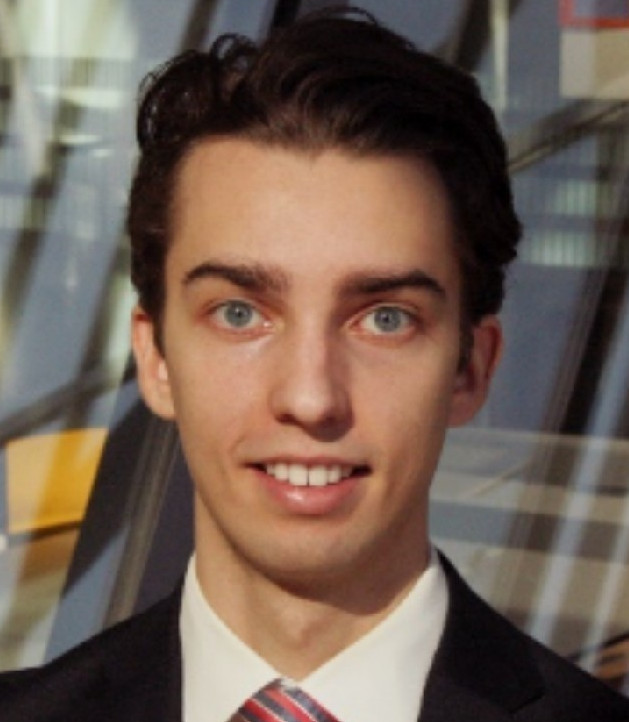 Daniel Dobriy
Programme Manager
Programme Manager, KM Academy manager and experienced project management professional with specializations in both IT and international business administration. Researcher in the fields of KM, Knowledge Graphs, Linked Data and Semantic Web. Additionally, Daniel is a consultant for knowledge hubs, Semantic MediaWiki and Wikibase platforms.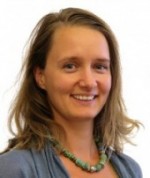 MAG. (FH) PETRA HEROUT MA
Managing Director
Consultant and trainer in Knowledge Management, Managing Director Knowledge Management Austria, Partner at KM Associates GmbH; her focus areas are Knowledge Management in Nonprofit-Organisations. Longstanding experiences as Knowledge Manager at HORIZONT3000 and pioneer in the field of Knowledge for Development with international Projects in Central America and Africa.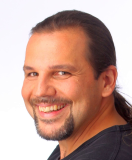 Mag. Bernhard Krabina
Partner
Data, information and knowledge management specialist. Content management and content production.
25+ years of experience in digital transformation. Semantic MediaWiki evangelist. Open source and open government consultant. Knowledge graph and open data researcher.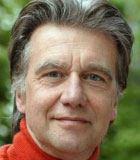 Mag. Rudi Krcma
Partner
Partner at KMA since 2005; consultant and coach in the field of KM. Previously held managerial positions as Knowledge Manager, Quality Manager, and Business Developer at Hewlett-Packard.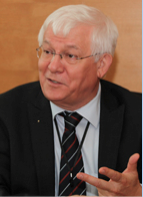 Prof. Dr. Yanko Yanev
Partner
Dr. Yanko Yanev headed the Nuclear Knowledge Management Unit at the IAEA – International Atomic Energy Agency for more than 10 years and was the recipient of the Knowledge Management Award in 2010. Mr. Yanev has been a partner of KMA since 2012.
Mag. Sören Bauer
Partner
Sören is a Vienna-based strategic communication and knowledge management consultant. He has over twelve years' experience in public relations and communication specifically in the domains of international cooperation, water, energy, and climate. Sören has worked in more than 20 countries on environmental communication assignments related to water and energy. He has supported the development and establishment of several successful brands, including the African Water Facility, the European Innovation Partnership on Water, and others. Sören is also a founding partner of the Water Communication Consortium.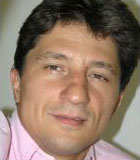 Robert Peszt, PMP
Partner
Consultant and coach in project, process, and KM. Many years of experience as a project and program manager at Hewlett-Packard in Germany and abroad, as well as in international outsourcing projects.
Sarah Cummings, MA
Partner
Sarah has worked as a consultant for diverse organizations (multilateral, bilateral, non-governmental, educational) in the field of knowledge management for development. She is the Editor-in-Chief of the Knowledge Management for Development Journal which she founded with colleagues in 2005. Her research interests focus on the role of knowledge in sustainable development.
Mag. (FH) Alexander Setzer
Partner
Partner of the KMA in Berlin. Mr. Setzer has many years of experience in IT project management and staff development and is also a leader in education. He is a consultant and coach in knowledge-based innovation management.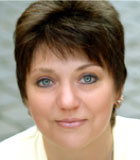 Dipl.-Inf. (FH) Ira Meichsner
Partner
Partner of the KMA in Berlin. Ira Meichsner is a coach, consultant, and trainer for project and knowledge management, KM Master, as well as a certified project manager (IPMA). Additionally, she is an accredited project coach (GPM), a lecturer at the Academy of Sciences in Berlin, and has many years of experience as a project and knowledge manager at T-Systems.